A full service pest control firm with over 80 years experience.
Purpose
Carter Exterminating Company is a full service pest control firm with over 80 years experience in structural and urban pest control. The purpose of our organization is to:
Provide safe and effective elimination of pests in any environment.

Develop a Pest Free Management Protocol customized for each client.
Our approach involves a combination of non-chemical methods coupled with strategic and specific applications of anti-pest agents. Our pest free management sequence includes preventative and pre-emptive control procedures matched with thorough monitoring and digital reporting routines.
Goals
Our goals are:
Safe and effective elimination of parasitic pests.

Development of pest-free management programs.
At the heart of this strategy is an in-depth understanding of the hardships pest control problems can entail. We believe in the development of quality programs that are cost effective and success oriented.
A long standing family commitment to service and safety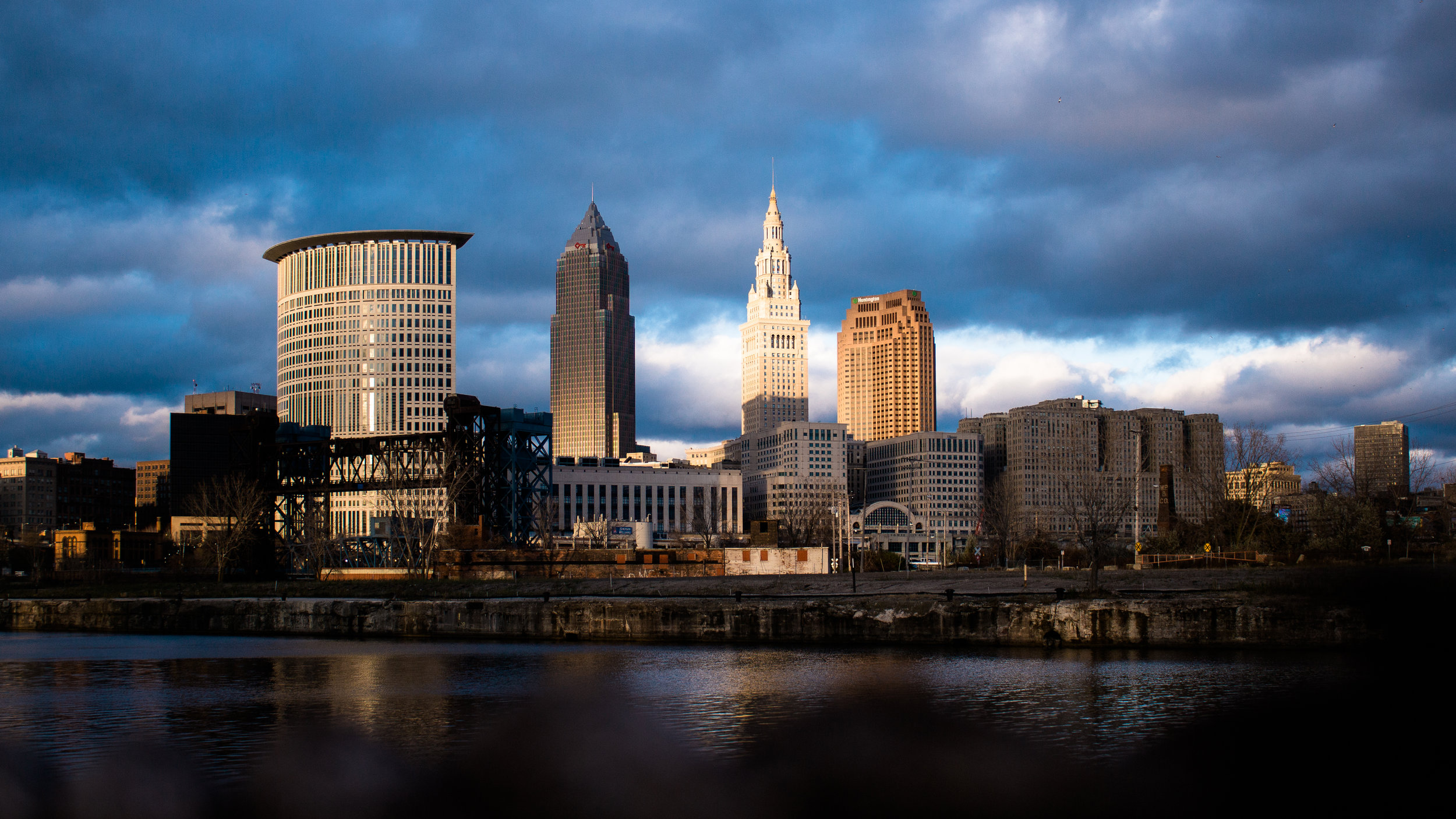 History
The founder of our company, John H. Robinson, after serving in the First World War came home to Cleveland and served his community using the skills he learned protecting the troops against insect borne disease overseas. He became the only Black licensed fumigator in the state of Ohio and remained so for many years. John, together with his wife Jesse, operated the J.H. Robinson Exterminating Company known and remembered by many native Clevelanders since its beginning in 1937. During the second and third generations of the Robinson and Carter family the company succeeded and thrived under the direction of John W. and LaVenia Robinson Carter, and still has on board one of the states few licensed fumigators and the only African-American A.C.E. entomologist. From our inception until today it has been an honor to be able to provide critical pest protection and consulting services to our community and we look forward to continuing to do so.